Let us find your
ideal rental car
From superminis to 4x4s, pick-up trucks to prestige
vehicles, we find the rental car to suit your needs

Car Hire
Get the job done with
one of our rental vans
Our extensive range includes transits of all sizes,
double-cabs and heavy-duty vehicles up to 7.5 tonnes

Van Hire
Hassle-free car and van hire throughout
Wrexham, Chester and the North West

Short-term hire


Quick delivery


Maintenance included


Breakdown included
After 25 years of dominating the vehicle leasing industry, the V4B Group now offers short-term hire with ACV Hire after increasing interest and demand from our existing customer base.
We can hire any car, van, heavy-goods vehicle and minibus from one day up to 12 months.
We have options for three, six and 12-month contracts, we have options for customers who have taken on new members of staff on probationary periods and we have options for customers who just need a van for a couple of days while moving to a new house.
There isn't anything we can't do! Feel free to contact us for more information or bespoke quotes.
Special offers not to be missed!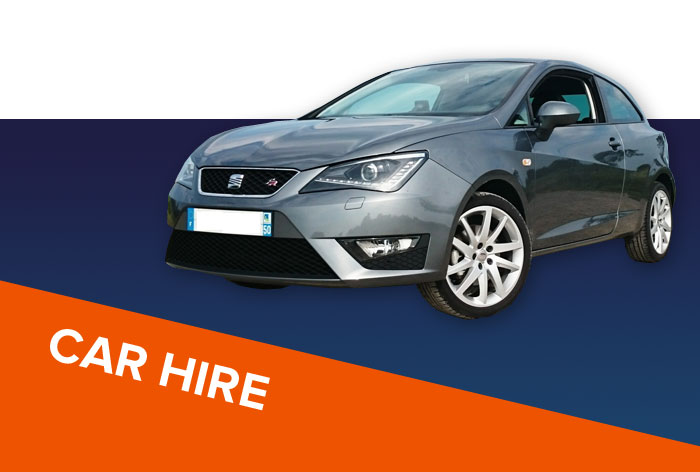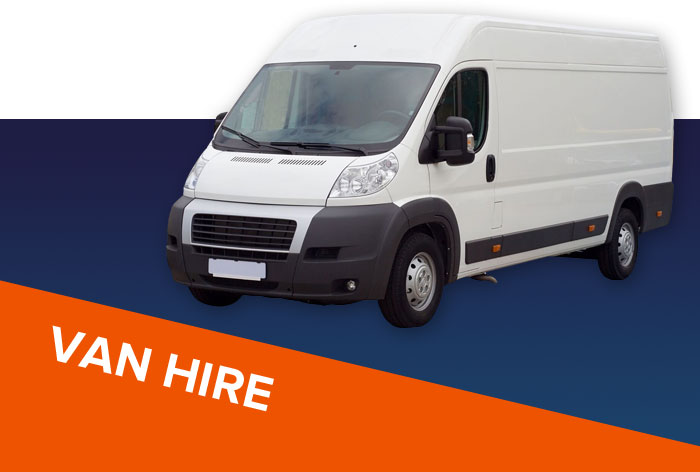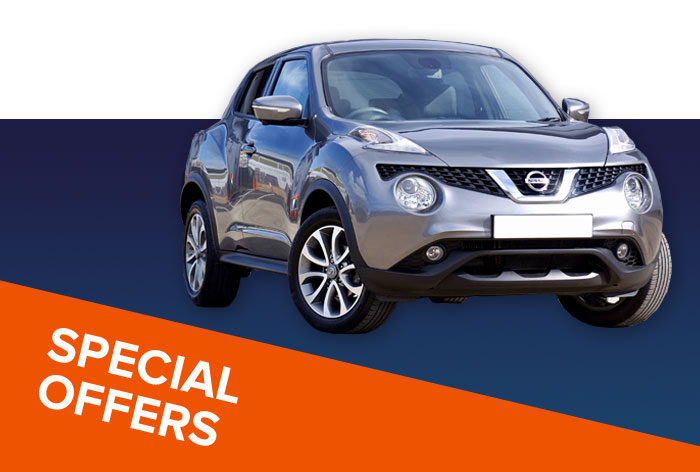 For reservations and quotes
please call
our team on
01978 668920 or email us