News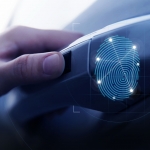 28/12/18
Finger print technology which allows drivers to not only unlock doors but also start the vehicle will be available in Hyundai's Santa Fe SUV early next year. To unlock the vehicle, the driver places a finger on the sensor located on the door handle... Read more...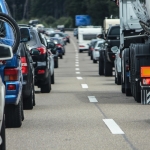 17/12/18
More than 20 million journeys are planned over the coming week with traffic expected to peak on Friday. However, those heading off for the festive season will be relived to hear that Highways England is removing 200 miles of roadworks.Research suggests... Read more...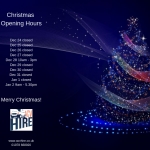 10/12/18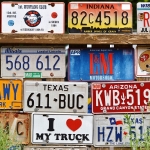 26/11/18
The AA is urging anyone who's had a number plate stolen to report it to the police as figures show at least 25,000 number plates are stolen every year with many remining unreported. Following a Freedom of Information request to police forces, the... Read more...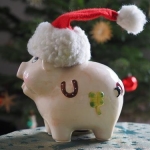 19/11/18
Eighteen thousand UK homeowners have earned more than £500 renting out their driveways to motorists looking for a parking space this year, the same amount an average family spends at Christmas.In total, driveway and empty space owners have made... Read more...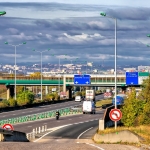 12/11/18
If you're driving to France, you may need a windscreen sticker which shows your vehicle's emissions -failing to display the sticker could land you a £117 fine. The stickers called Crit'Air have been introduced in a bid to improve air... Read more...
For reservations and quotes
please call
our team on
01978 668920 or email us