News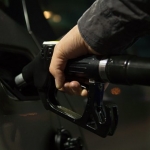 05/11/18
Retailers are failing to pass on fuel savings to motorists as the price of petrol remained unchanged in October despite a drop in wholesale costs which should have been passed on at the pump.RAC Fuel Watch data shows there was a 3.5p fall in the wholesale... Read more...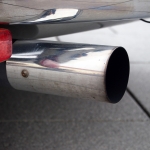 22/10/18
Hire cars such as those available from ACV are some of the greenest on the market with almost all (94%) complying with Clean Air Zones (CAZ) more than a year before the zones begin operating. Findings from a recent report from the British Vehicle Rental... Read more...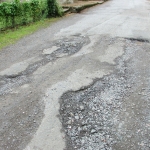 15/10/18
Potholes are causing more breakdowns than ever with stats from the RAC showing drivers are more than twice as likely to breakdown due to hitting a pothole than 12 years ago. In the last year the RAC dealt with 14,220 breakdowns where the likelihood was... Read more...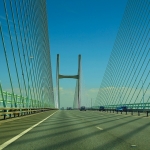 08/10/18
Drivers using the Severn Bridge, which spans the River Severn and River Wye between South Gloucestershire and Monmouthshire in South East Wales, have welcomed news that toll fees will be scrapped this year. Currently category one vehicles up to... Read more...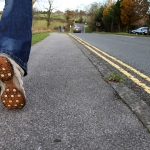 02/10/18
The government has announced plans to help communities across the UK with a £840 million boost to upgrade public transport links.Local authorities in Derby and Nottingham, Leicester City, the North East, Norwich, Plymouth, Portsmouth, Southampton... Read more...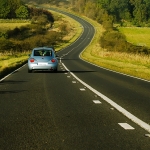 17/09/18
Most black box users polled by the RAC believe having a box fitted to their car has made them better drivers and six in 10 RAC Black Box Car Insurance customers believe their driving behaviour has improved thanks to the box.Of those polled 62% believed... Read more...
For reservations and quotes
please call
our team on
01978 668920 or email us