ACV Hire introduction with Kayleigh
23/07/18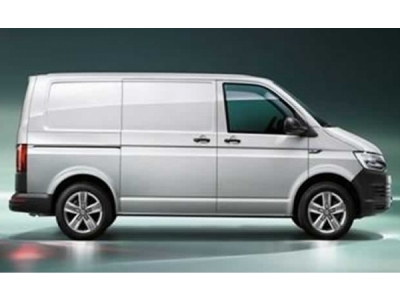 V4B Group launches daily hire company - ACV Hire
The V4B Group has launched a daily hire company following demand for short-term hire from its vehicle leasing customers.
After witnessing an increasing need from leasing customers requiring an interim vehicle and businesses requesting short-term vehicles for employees on probationary periods, the group has launched ACV.
Based at the V4B Group's headquarters in Wrexham, ACV offers car and van hire. From single-day hire up to 12 months for customers requiring a longer rental term.
An extensive range of vehicles is available. A selection of cars from superminis to 4x4s, SUVs to prestige vehicles is on offer, alongside an impressive range of vans.
Customers can access a wide choice of vans including every length of transit, double-cabs, pick-up trucks and heavy-duty vehicles up to 7.5 tonnes.
Kayleigh Evans, short-term hire manager, said: "With more than 26 years' experience in the leasing industry the V4B Group has proven experience and knowledge as a leasing broker.
"Extending this knowledge to the short-term hire market will give customers reassurance that they are dealing with a reputable company.
"We aim to continue the impressive level of customer service provided by V4B within ACV, offering all customers an exceptional service."
Under the ACV umbrella there are options for a wide range of needs. Whether it's a firm requiring vans for three, six or 12-months to companies with employees on short-term or flexible contracts.
Personal customers are also catered for from the house mover needing a large box van, to customers needing a small transit for a weekend tip run.
For reservations and quotes
please call
our team on
01978 668920 or email us