DVLA warnings for drivers planning a getaway
17/07/18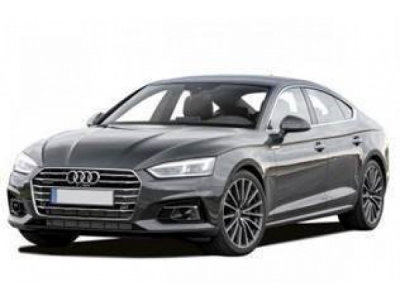 The DVLA has warned motorists that leased or hired vehicles will require a vehicle on hire certificate (VE103) from their rental Companyor leasing provider when taking there vehicle out of the UK.
The VE103 certificate is an authenticated extract of the logbook and ensures drivers have the correct paperwork to legally travel in Europe in a hire vehicle.
Over 4.1 Million drivers will attempt to take there vehicles into europe this year and the DVLA suspect thousands will not carry the correct paperwork and will run the risk of being refused entry at the border. Drivers must also remember to check that there breakdown also covers them outside of the UK.
If you need more info please contact Kayleigh on 01978 668920
For reservations and quotes
please call
our team on
01978 668920 or email us